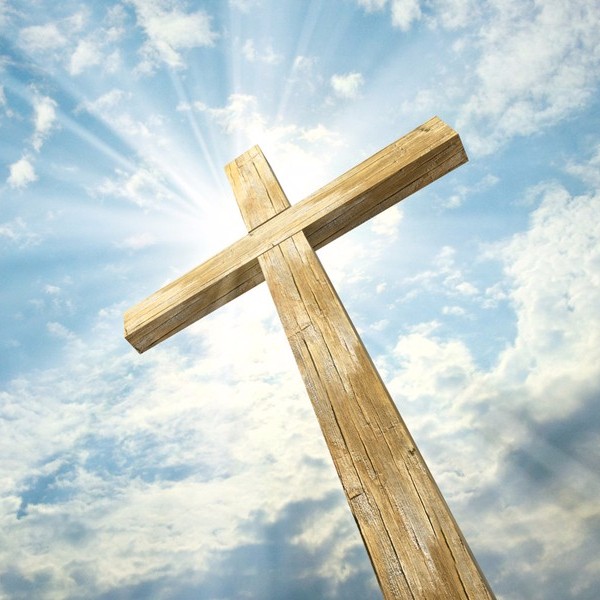 The Christian Readers and Authors Festival does not advocate for any specific Christian religious doctrine. All Christian faiths may be represented at the festival from non-denominational beliefs to Presbyterians, Methodists, Baptists, Lutherans, Episcopalians and Catholics or any other denomination that recognizes the God of Abraham, Isaac and Jacob as the one, true God and that Jesus Christ is His only begotten Son who died for our sins that we may have everlasting life.
We also believe that we all have a purpose and place in God's kingdom and that He speaks to each and every one of us in unique ways with personal messages that He wants us to share with the rest of the world. Through The Great Commission, Christians should support other Christians in their kingdom efforts to share the gospel in whatever form or method God leads them to follow.
Responding to the need to assist Christian authors connect with Christian readers, the first annual Virginia Beach Christian Readers and Authors Festival was held in 2015. Since then, we have been helping Christian authors learn how to respond to the call of the Holy Spirit in their lives to share their unique message or testimony with the world. We also provide a place where readers can connect with authors of faith who they might not otherwise find. Some of our authors are traditionally published, but many others are not and most readers would never find their body of work in a typical brick and mortar bookstore. Be sure to stop by this year's festival to find your next favorite book!